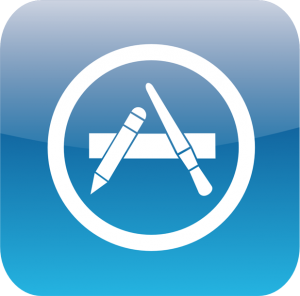 Paul Gee is the founder of Moonboom Limited, a mobile development company specialising in iOS development.

He's developed iOS apps for clients, including the BBC and National Air Traffic Services (NATS) .

He is passionate about creating well-crafted code and delivering complete software solutions to his customers.

The video of NATS Airspace Explorer is a prime example of the complexity and quality of the work he can undertake as well as his work for the Doctor Who brand with the BBC.