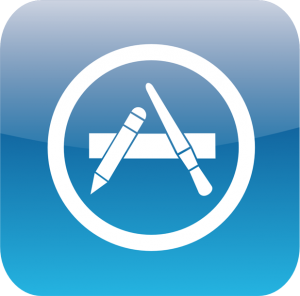 Paul Gee is the founder of Moonboom, a mobile development company specialising in iOS development.

I have developed iOS apps for clients, including the BBC and National Air Traffic Services (NATS) .

I am passionate about creating well-crafted code and delivering complete software solutions to his customers.

The video of NATS Airspace Explorer is a prime example of the complexity and quality of the work he can undertake as well as my other work for the Doctor Who brand with the BBC.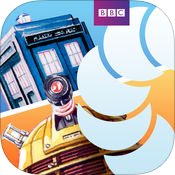 Two of my most popular apps are WhoNews and Doctor Who: EyeStalk
WhoNews brings you the latest news from all your favourite Doctor Who websites in one easy to use application on your iPhone or iPad.

EyeStalk transforms your iPhone, iPad or iPod into the lens of a Dalek. Take photos and movies using a Dalek point of view and see the world as the Doctor's oldest and deadliest enemy.

Your browser does not support video.

Your browser does not support video.