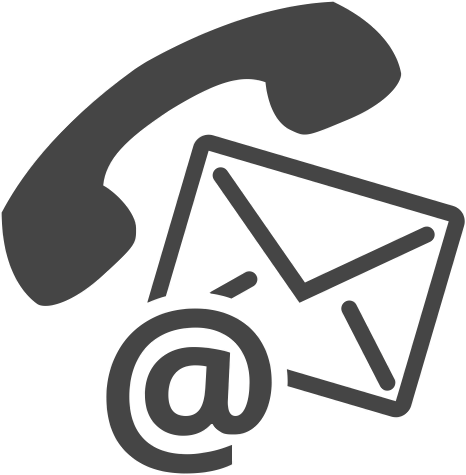 If you'd like to get in contact with me for any reason, please email me.

If you are contacting me about about potential project work, please be aware that I charge £400 per day (plus VAT)

I receive an awful lot of "I have an idea for an app" emails.

I'm always happy to listen and give an honest opinion.

99.8% of the time somebody already has an app in the market or the business model won't generate the income to pay for the development costs.

I won't undertake a project that won't benefit your business or doesn't have the potential for success.