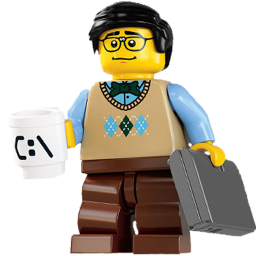 I have over 35 years experience developing software for a range of mobile and desktop platforms.

Projects have included Ion Gun and X-ray control systems, wearable computer systems for the military, digitized weapon systems, battlefield command and control systems, robot navigation systems, voice recording systems and GIS systems for the iOS platform.

Since 2009 I've been developing apps for the iOS platform before establishing Moonboom in 2014 and working full-time on the development of mobile solutions for customers.